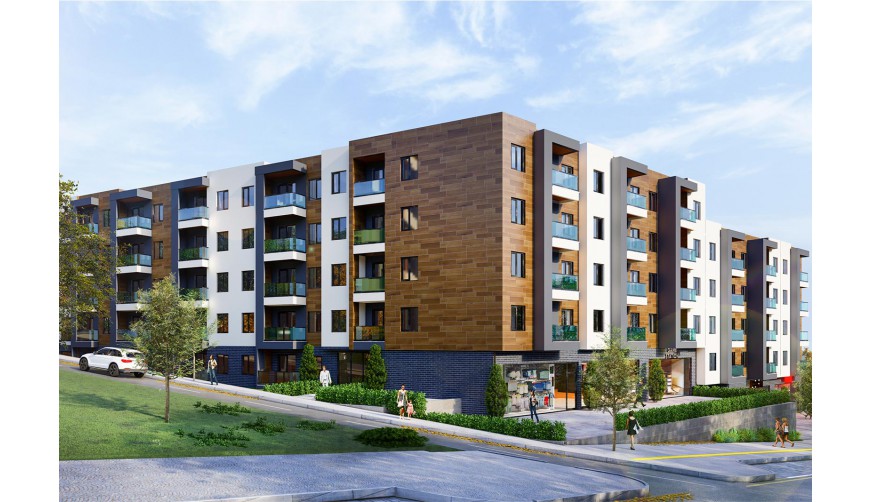 Our Oruç Boulevard Project is Rising
The manufacturing phase of our "ORUC BULVAR" project, which was built in Gorukle Boulevard, one of the most popular areas of the investment, continues.
It is waiting for you with its quality, social facilities, special details and regular income opportunities.
In our ORUÇ BULVAR project, which has fully furnished 1+1, 2+1 flat concepts, you will feel the quality as in all our projects.